Hello Otamatoners! Bunch of new videos and new Otamatone charm coming to you! Charm is a cute little heart shaped screwdriver for opening lid of bigger brother – Otamatone. It´s keychain of your favorite music instrument!
And now new video as promised!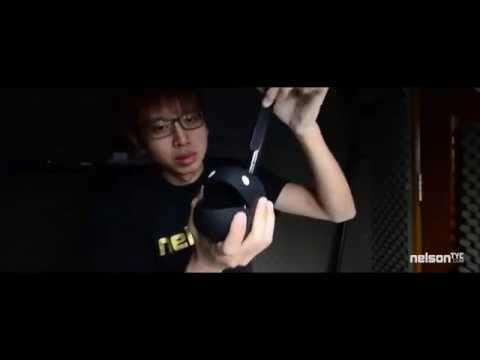 Nelson Tan Yan Cong with great skill performs Everything is Awesome from Lego Movie. This guy is real Otamatone virtuoso!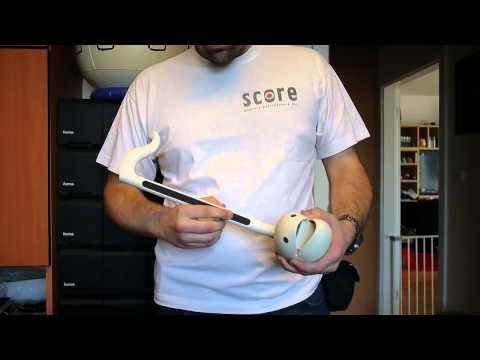 Czech internet celebrity (also musician) František Fuka plays czech classical piece Moldau on
Otamatone Deluxe
.